The Therapist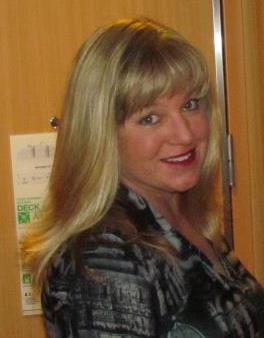 Chrissy Adams C.M.T.


I was born and raised in Southern California. I was involved in many sports and exposed to high pressure competitions for most of my childhood. Before my competition days were over I became a teacher of baton twirling and gymnastics, and later began teaching at my local High School.
Years of heavy physical activity, intense stress, and teaching brought me to the massage therapy profession. Stress is inevitable. I still experience it to this day. But simple pleasures injected in one's week can make everything more bearable.
It makes me happy to be of service to my community and help people feel better.




More about me:

I'm a Christian
My family is #1 in my life
The massages I give are 100% Legal